This contest has ended. Thank You to everyone who submitted logo's!
Current TSMW logo
Edit


Votes:
Agree
Neutral-
Oppose- I'm oppose because it is very similar to Sims Wiki one, maybe find a better one?! ---Guilherme Guerreiro (talk here) 13:16, November 6, 2010 (UTC)
Votes:
Well I don't like the appearance of it but if it is compatible with any new skin then I'm neutral with its implementation. ---Guilherme Guerreiro (talk here) 13:33, November 6, 2010 (UTC)
BobNewbies logo
Edit
Votes:
I think it's pretty good but I don't think it should be a logo. I do think that we can still use the image on the Main Page or something. Plus logos have to be 250x65, this logo is 250x250 meaning that it is too large to rescale to the appropriate resolution. GEORGIEGIBBONS talk contributions 14:31, November 6, 2010 (UTC)
Votes:
Too large and it's just a modified version of the game's cover art. GG (t) • (c) • (b) 18:45, December 18, 2010 (UTC)
Veille's submitted logo
Edit

Votes:
I like it and it fits the Medieval theme very well. GG (t) • (c) • (b) 09:36, December 19, 2010 (UTC)
Yes, you are right GEORGIE! --Guilherme Guerreiro (talk here) 12:00, December 19, 2010 (UTC)
I like it and it represents the style of Middle age!Louis-Philippe Roberge 20:43, December 22, 2010 (UTC)
I like it too, but I think that the sims icon should be complete (without these cuts up and down) and it should look like in TSM (if you look at the losangle up the heads of the sims, it has some 'iron' details up and down)

-->

MarcoxD

03:58, April 13, 2011 (UTC)
topic is ages old. But since we're reviving, can we update to one with metal-tipped plumbob which is the icon for TSM? Updating the webpage's icon will be good too (makes it easier to know whether I'm on TSW or TSM from the icon)
--Spheris 04:26, April 13, 2011 (UTC)
Here it is the icon with metal details (47x98px):
I took it from a loading page...
you can try using this one :)


-->

MarcoxD

21:58, April 14, 2011 (UTC)
So I took the initiative to replicate the winning logo as accurately as possible. But by incorporating improvements in the written comments left by our members and this is the result:
PS: I want to say that I hope not to offend the creator of the logo to suggest the two revised models !

Neutral
Anunnak1's submitted logoEdit
I know that the contest is over and the winner has been determined for quite a while. But I may still share some of my logo creation. I would at least get your comments on the work please. Thank you in advance and I hope members will take the time to give me their opinions !!!
PS: Sorry about my english im a french Canadian :P
--- Anunnak1 (27-07-2011)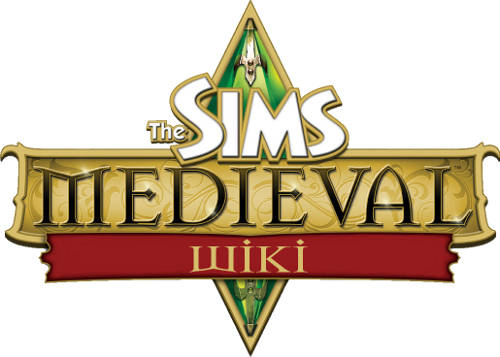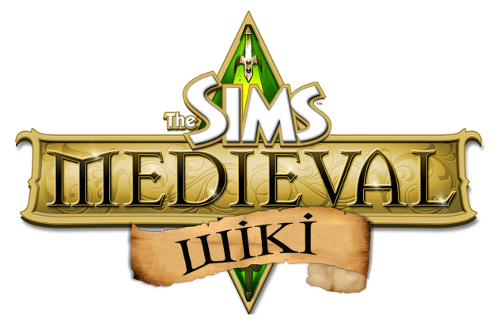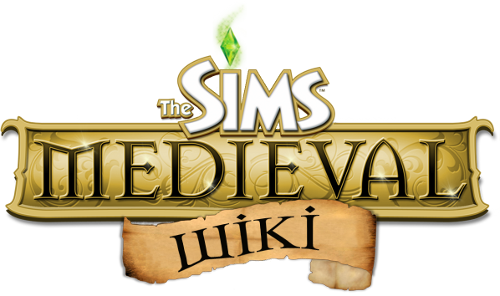 I like it.. even though the contest is over, I think one of your pictures should be used for the wiki word-mark.
14:27, July 26, 2011 (UTC)
My favourite of all is probably the Pirates&Nobles banner, it looks quite medeival I hope it wins. Wiki-Contributor `19-52, December 8, 2012
Ad blocker interference detected!
Wikia is a free-to-use site that makes money from advertising. We have a modified experience for viewers using ad blockers

Wikia is not accessible if you've made further modifications. Remove the custom ad blocker rule(s) and the page will load as expected.